Brand New Single-Bottle of TAHITIAN NONI ® Juice by Morinda, Inc.
 (A single 1 liter bottle)
Our most popular daily wellness supplement,
powered by Tahitian super-fruit noni;
Tahitian Noni® Juice.
Now with a Brand New Look!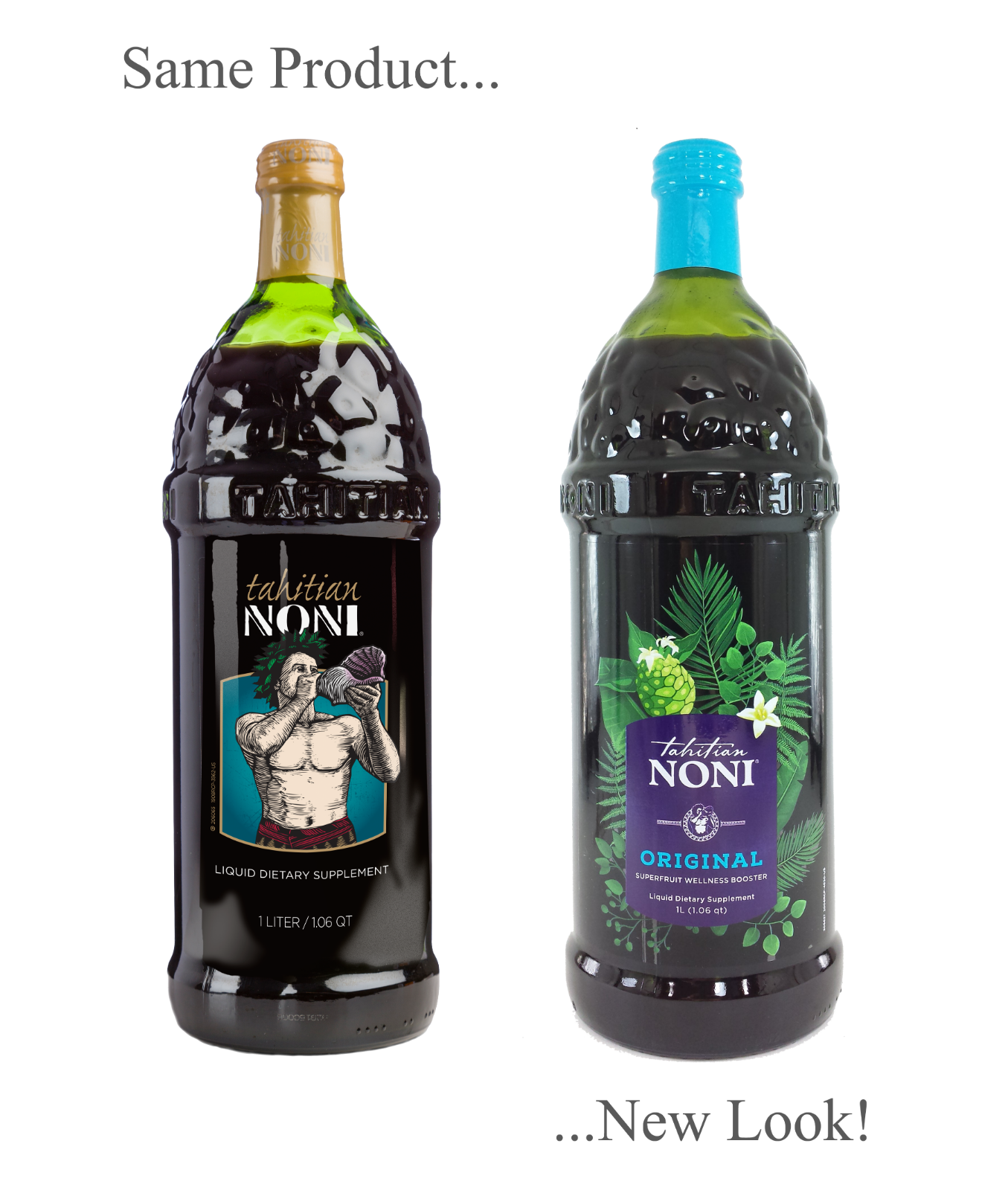 *Note:
During this historical transition period,
you will receive the Tahitian Noni Juice in either the regular or new look.
Both have the expiration year of 2022, so no matter which bottle you receive,
you will be getting the same quality of Morinda's Tahitian Noni juice.



TAHITIAN NONI ® Juice Label Information:
Size: 1.06 Quart (1) liter glass bottle
Serving Size: 1 Fluid ounce (30 ml)
Servings Per Container: 33
Amount Per Serving % Daily Value
Calories: 15
Total Carbohydrate: 3g 1%
Sugars: 2 g
Vitamin C: 10 %
Iron: 2%