TAHITIAN NONI ® Juice by Morinda, Inc.
(Expiration year 2022)


You are buying a Brand New, Factory Sealed case containing four (4) 1-liter bottle of the
Original TAHITIAN NONI® Juice by Morinda, Inc.
Our most popular daily wellness supplement,
powered by Tahitian super-fruit noni;
Tahitian Noni® Juice.
Now with a Brand New Look!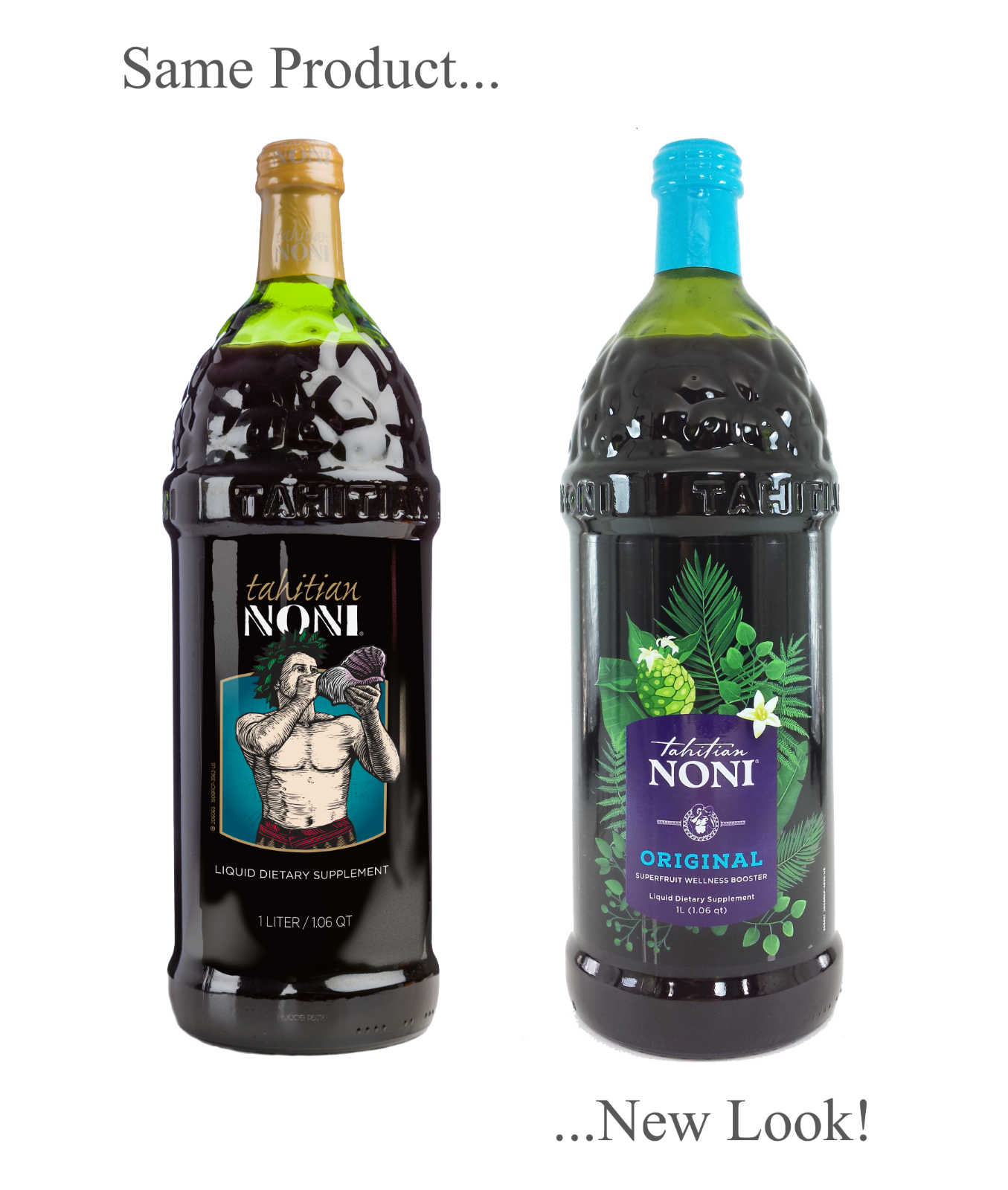 Tahitian Noni Juice Ingredients:
Noni fruit juice from pure juice puree, natural grape juice and natural blueberry juice, and natural flavors.
Not made from dried or powdered Morinda Citrifolia.
Label Information:
Size: 1.06 Quart (1) liter glass bottle
Serving Size: 1 Fluid ounce (30 ml)
Servings Per Container: 33
Amount Per Serving % Daily Value
Calories: 15
Total Carbohydrate: 3g 1%
Sugars: 2 g
Vitamin C: 10 %
Iron: 2%